23.05.2018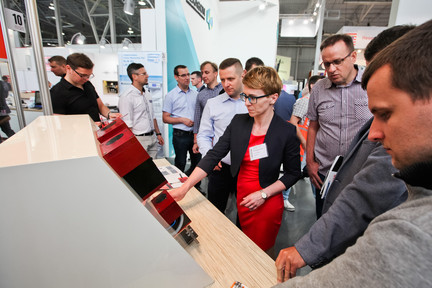 Below we present the list of exhibitors at ITM POLAND 2018
29.04.2018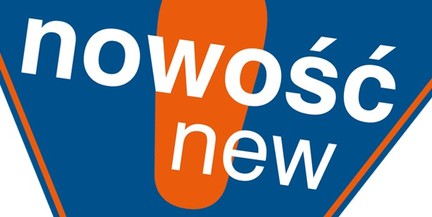 Interested in advanced resistance welding systems, 3D printer or maybe industrial cloud software solution? All of that and even more technological solutions you will find at ITM 2018.
27.04.2018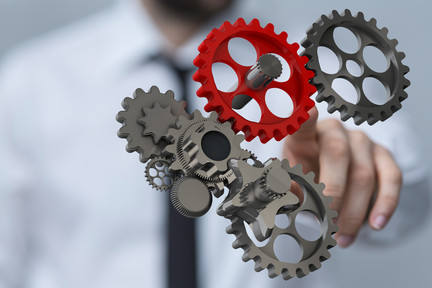 The novelty of this year's edition of ITM Polska/ Modernlog/ 3D Solutions/ Focast 2018 fair will be: DEDICATED PATH for VISITORS in Two topics: 1. Towards to Industry 4.0. 2. 3D printing in industry
More news
---

METALFORUM: 7-10.06.2016
.