02.12.2016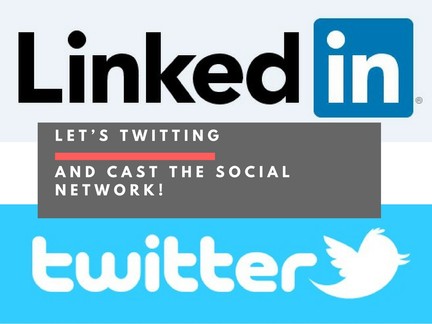 Two millions professionals on LinkedIn and four milions Twitter users couldn't be wrong! Let's twitting and cast the social network!
07.08.2016
We kindly invite you to read the latest issue of "Poznań Fair Magazine". We invite you particulary to read about the GOLDEN MARKETING CONFERENCE, which take place in November. The main topic of this year conference will be neuromarketing, innovation and personalization. PMT readers' interested in participation in the conference can take adventage of special discount.
13.07.2016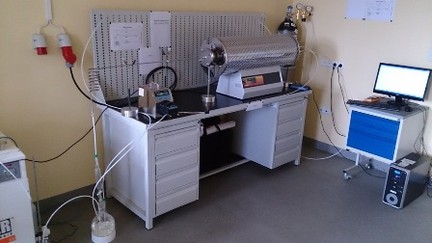 Product, reported by the Foundry Research Institute (Instytut Odlewnictwa) - a stand for evaluation of high-temperature corrosion of materials in aggressive environments, has won in the competition MTP Gold Medal - Customer's Choice in the area of ITM Polska Fair Research for Industry and scored 47,03% votes in the ballot from all of the ITM Polska Fair visitors and Internet users. This award is a testimonial to the entire machinery industry. It is also an important recommendation which can drive the decision of a potential customer.
More news
---

METALFORUM: 7-10.06.2016
.