02.02.2017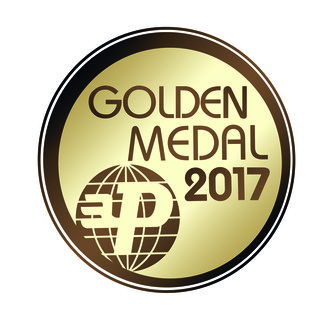 The Gold Medal is an expert recommendation and in selected cases also consumer recommendation for the prize-winner products and services.
30.01.2017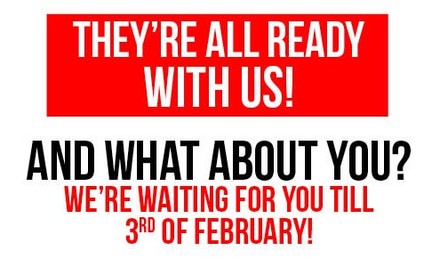 Let's see whos of the industry fair have already confirmed their participation in the ITM Poland 2017 and for whom it is worth in June to come to Poznań.
16.01.2017

Deadline for applications for ITM Poland it's come up! Get to know the reasons why you should take it now! We hope the video convinces you that it is worth to be on ITM Poland.
More news
---

METALFORUM: 7-10.06.2016
.