25.05.2016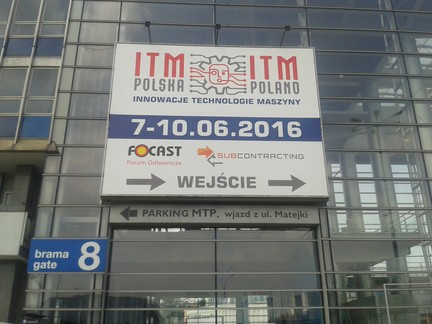 To ITM Poland 2016 remained only two weeks! We hardly cannot wait to start the event! As a result you can already see a "small" announcement hanging above the main entrance to the fair. We are counting down days!
23.05.2016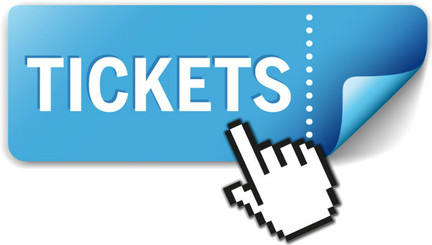 Don't like queues? Want to get down to business at the ITM Poland Fair without wasting time on formalities? Online tickets are a great solution for you!
19.05.2016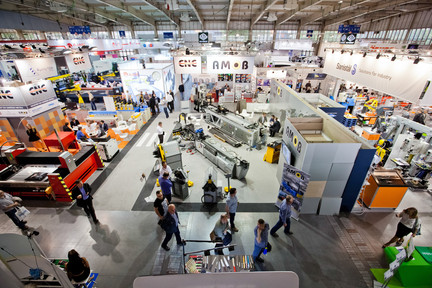 The ITM Poland fair, which takes place every June in Poznań, is considered one of the most important industrial events in Europe. Nearly half of the exhibitors at the ITM Poland trade fair are foreign companies. The extensive representation of countries such as China, France, India, Germany and Italy means that the fair is considered one of the most important trade events in Europe.
Archive
---

METALFORUM: 7-10.06.2016
.